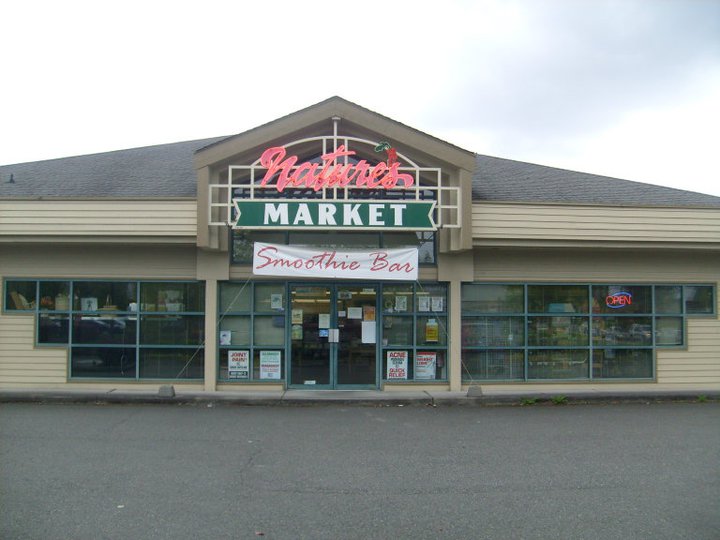 You may have noticed a store on the corner as you were on your way to somewhere else. You may have wondered what kind of store it was. You may have made a mental note to stop in sometime and see what it was like. You may not have even noticed it at all until you needed something we carried or someone told you about it. The fact is, once you set foot in Nature's Market, you'll definitely be back.
Nature's Market is a natural food and supplement store that has stood on Kent's East Hill for 42 years. We are home to over 6000 square feet of natural and organic groceries, vitamins, natural remedies and body care products. When you add organic produce, dairy, frozen food, beer and wine, and hundreds of items for special diets, Nature's Market becomes your one stop shopping spot.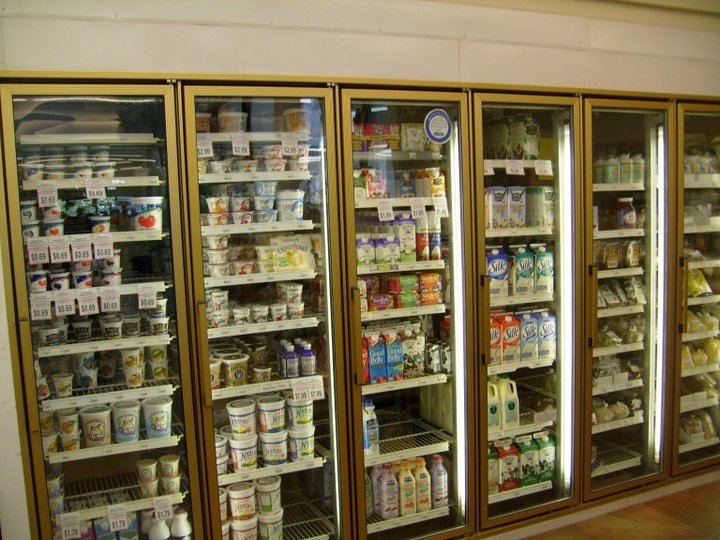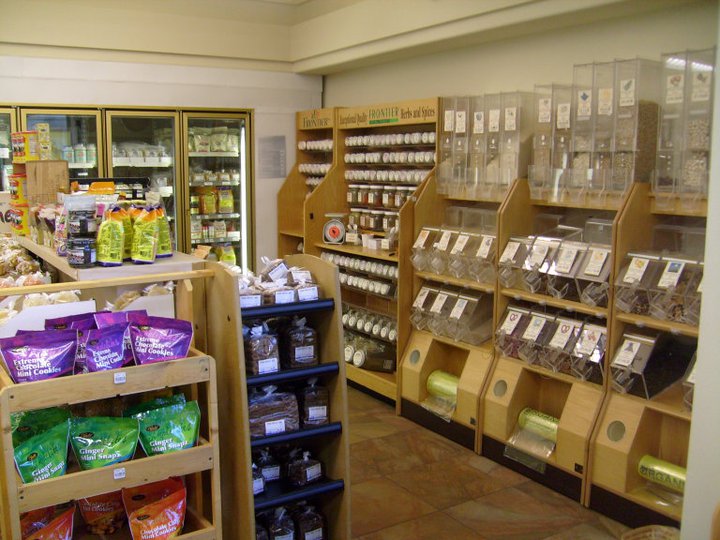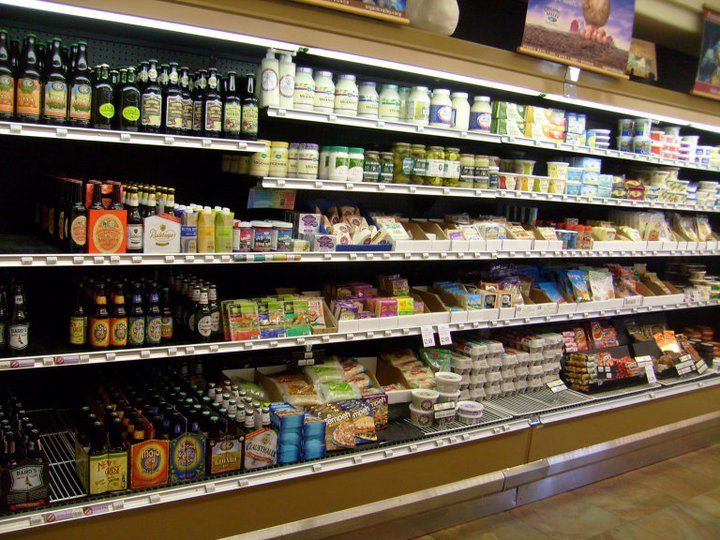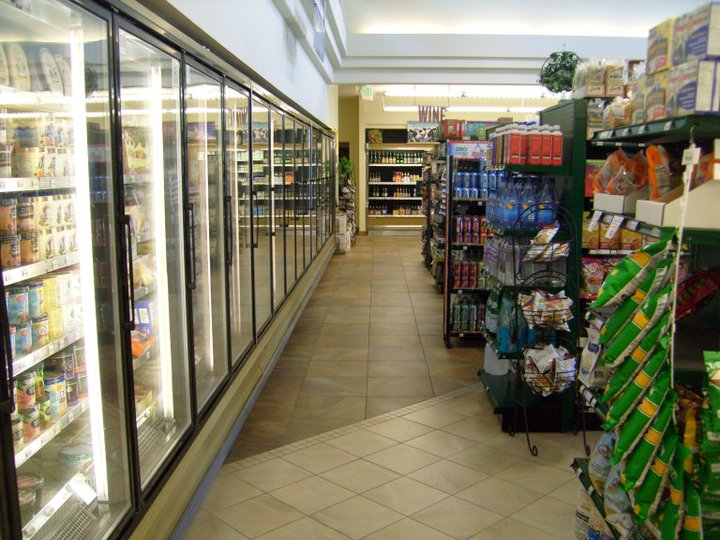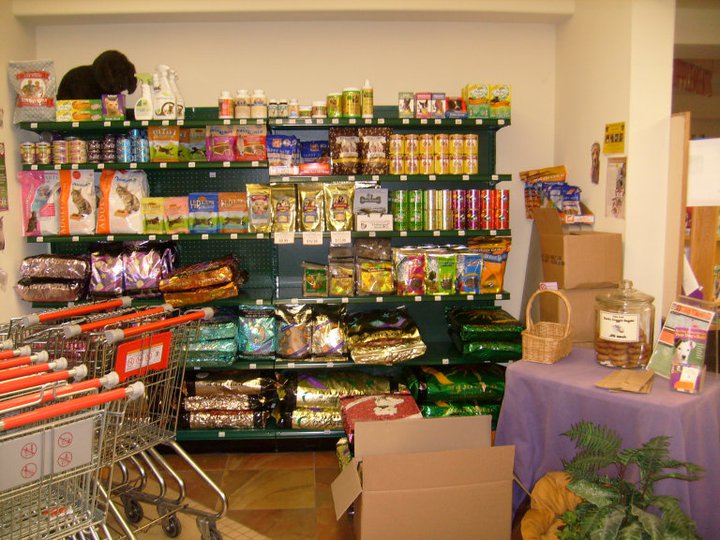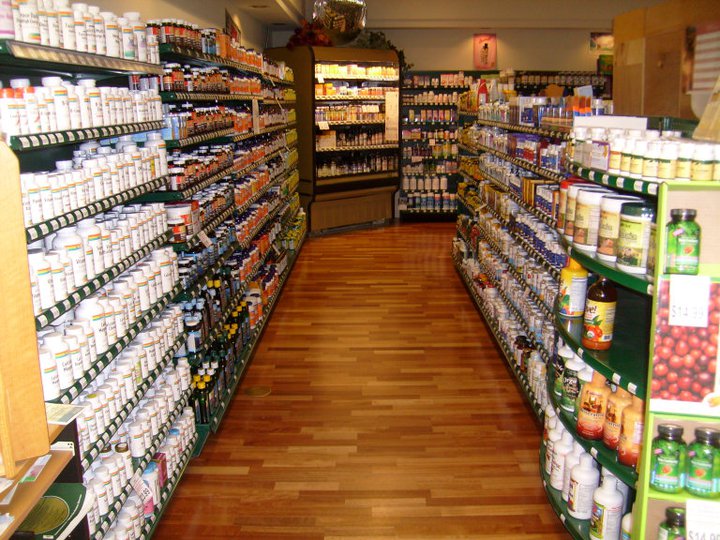 Need a quick lunch, but want something healthy? Nature's Market is also a great lunch spot. Sandwiches, salads, and soups are made fresh daily. Paired with a fresh squeezed juice or smoothie, you'll have a lunch that would make any co-worker jealous!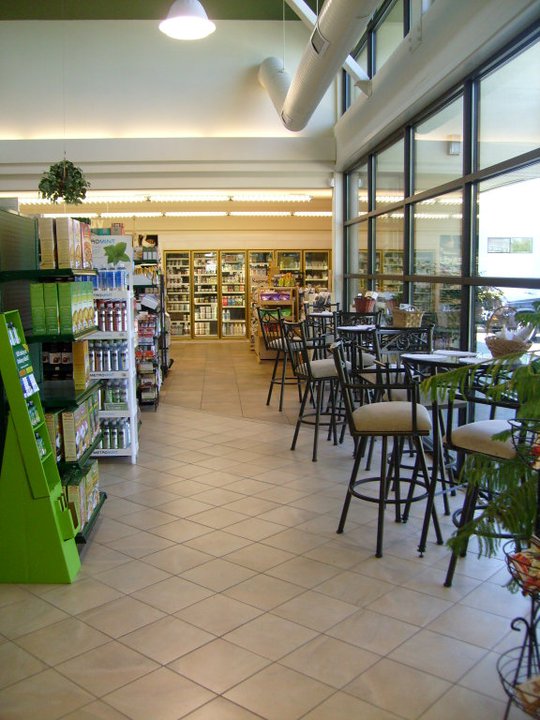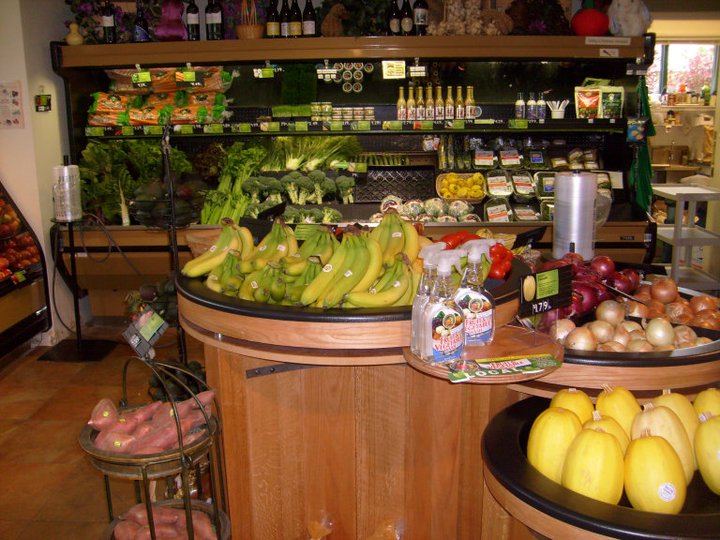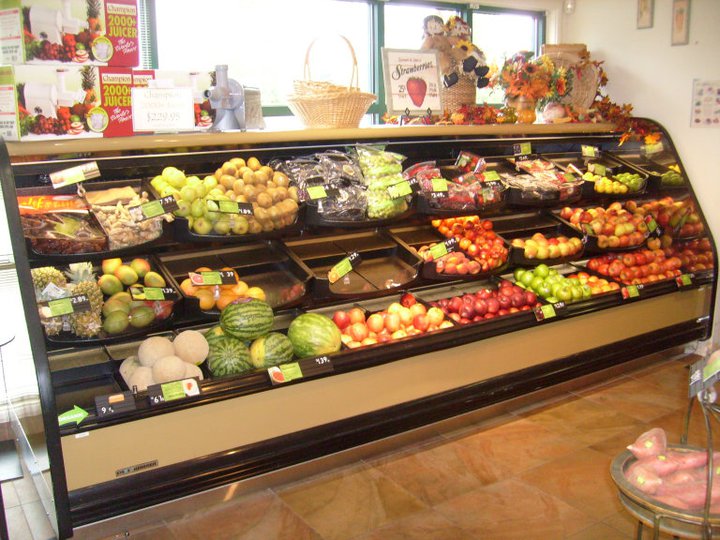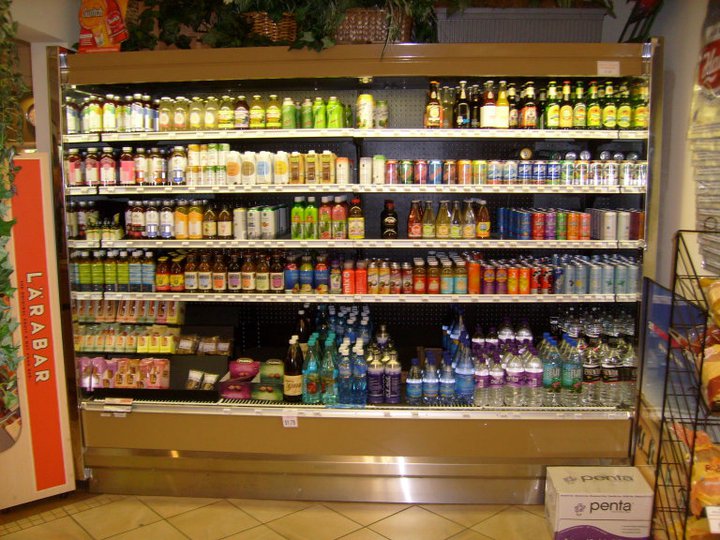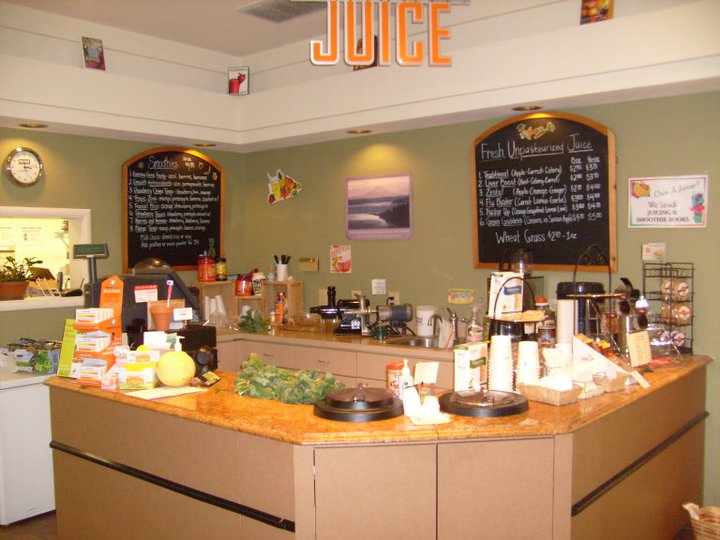 Nature's Market has also become the go-to place for wheat and gluten free food. We have the largest selection of gluten free products in the Seattle area and beyond. Have you found a gluten free product that we don't carry? Bring in the box or wrapper and we'll do our best to get it in for you. 
Nature's Market prides itself with incomparable customer service. Our customer service reps are happy to answer questions and help you find what you need. In fact, if you need something we don't carry, we're happy to do special orders. We like to go out of our way to make you happy.
Make some time to come and explore. You'll be glad you did!
Store Policies:
Unconditional Guarantee
We guarantee EVERYTHING we sell. If for ANY reason you are not completely satisfied with your purchase, we will cheerfully refund your money with a receipt within 30 days of purchase.
Nature's Market has the right to refuse service to anyone.